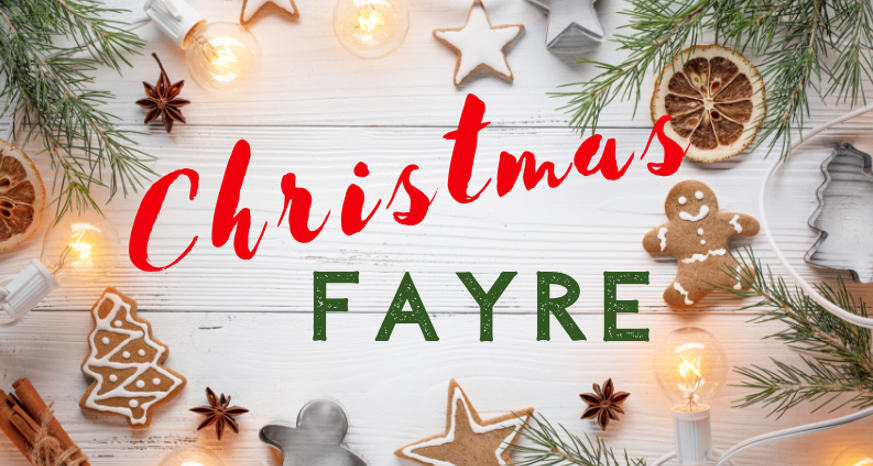 Come along between 10am and 2pm and enjoy our Christmas Fayre. ENTRY IS FREE.
Refreshments available and a host of stalls-
Crafts
Christmas Card, Paper, Candles
Hand Made Bird Feeders
Knitted Bears/Teddies
Soaps, Shampoo, Household Zero Waste
Vintage Jewellery
Knitted Baby Items
Bric-a-Brac Antiques
Modern Homemade Jewellery & Gifts
Plants
Recycled/Upcycled- Wood items, Fabric & Jewellery
Christmas & Candle Decorations, Stocking Fillers
Handmade Embellished- Bottles, Money Boxes, Photo Frames, etc.